Ways to Fundraise
One in four women in Ireland is affected by domestic violence. Your fundraising enables us to continue to be there for the next woman who needs our support. We've helped thousands of women and their children to live safer, happier lives, free from abuse, thanks to the wonderful people who fundraise on our behalf.
There are lots of ways to fundraise for Women's Aid, and whatever you do, we'll be there to support you every step of the way.
Fundraising campaigns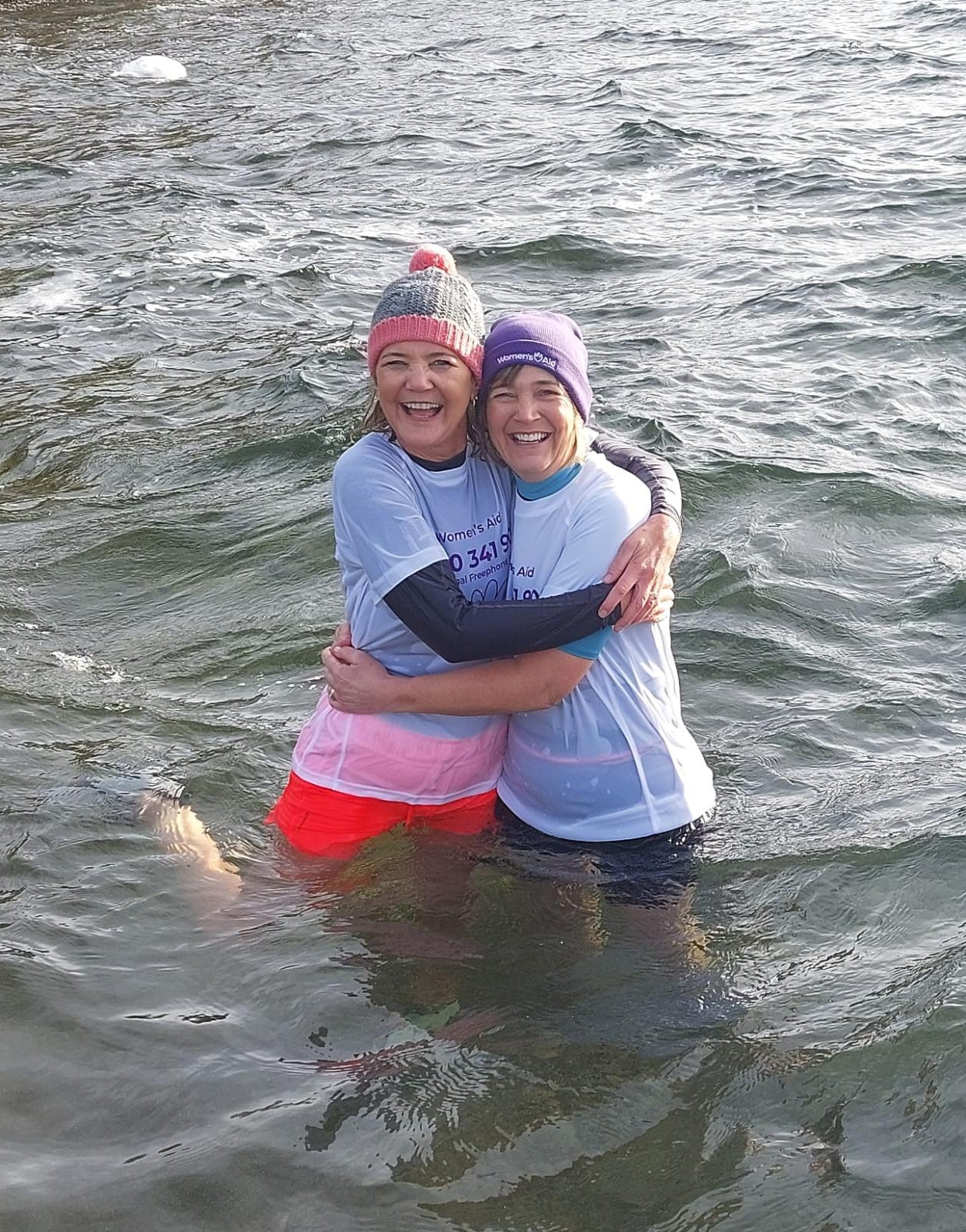 Do you have what it takes to challenge yourself with our walking, swimming or running challenges?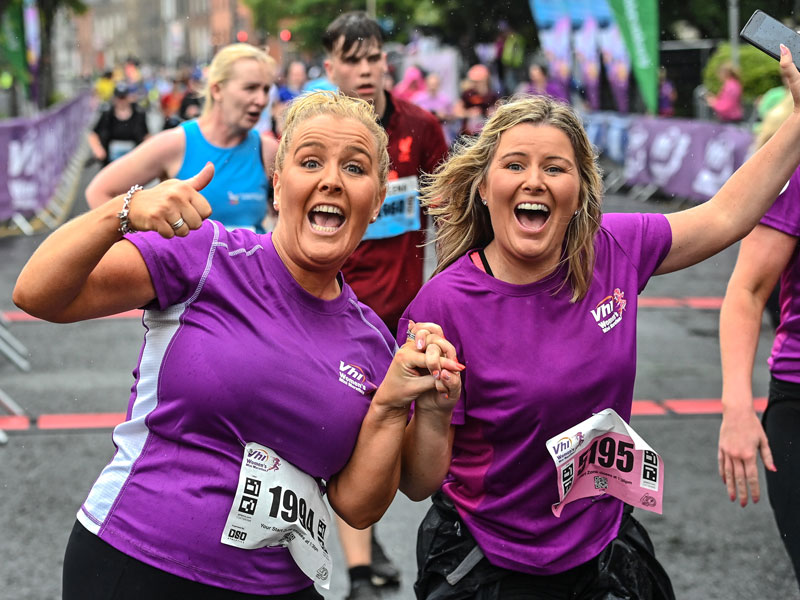 Walk, jog or run in an organised marathon or race and help women walk away from domestic abuse.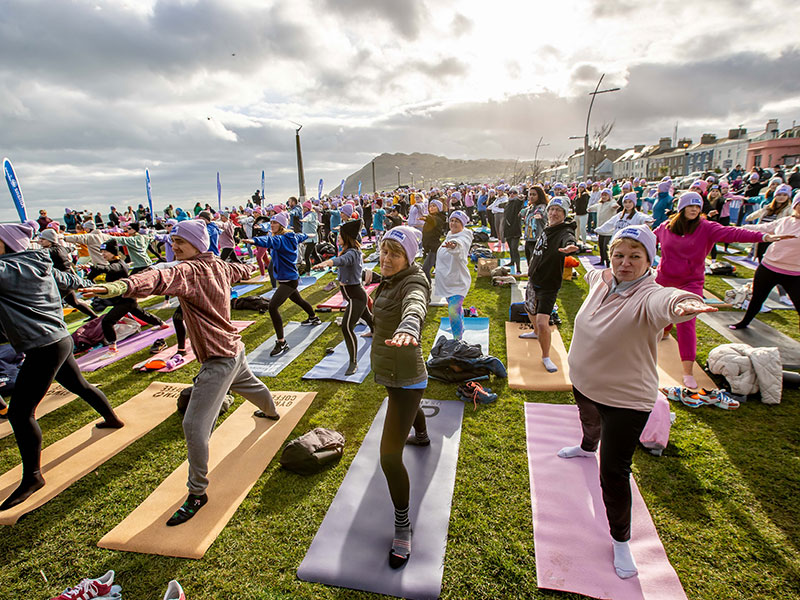 #StandStrong is a movement created by Allianz Insurance and Women's Aid to showcase the nation's solidarity with women subjected to domestic abuse.
Organise your own event
Holding your own fundraising event is a fun and rewarding experience that can make a real difference to the lives of women all over Ireland who have been subjected to domestic abuse.
Read more
By supporting Women's Aid you play a crucial role to change lives.  To save lives.
We pledge to treat our supporters with respect, honesty and openness.  We commit to being accountable and transparent so that supporters have full confidence in Women's Aid.
Our Fundraising Volunteers Policy gives guidance, clear information and practical support for anyone raising funds from the public on our behalf.
All feedback on the work of our fundraising or Women's Aid, in general, is very gratefully received and helps us improve our work.
Get in touch
You might already know what type of support you would like to give, or you might be looking for some ideas?  Contact us today at challenges@womensaid.ie